With a strong support of the food processing industry and of the hospitality of Vietnam and beyond, Food & HotelVietnam was of return for the ninth edition. Food and HotelVietnam2017 is an international fair that serves to the region of Indochina, especially to Vietnam, and offers a wide variety of products and services of hundreds of exhibitors of the whole world.  Between 25 and on April 27, 2017, more than 10.000 professional visitors returned to feel attracted not only for the lounge of exhibition of Food and HotelVietnam, but also for two exciting competitions of world class: Vietnam Culinary Challenge and Vietnam Barista. Other aspects distinguished from the program included the second Course Barista Básico, the Seminar of Exemptions and an endless number of valuable opportunities of learning and networking.
City of Ho Chi Minh, on April 25, 2017 – Food and HotelVietnam2017 begins in the Center of Exhibitions and Conventions of Saigon (SECC), City of Ho Chi Minh, Vietnam. The event, which took place from April 25 to April 27, 2017 and I include more than 11.000 square meters of explanatory space, it is opportune, relevant and complements the constant growth of the food industries and hotel and catering business in Vietnam and beyond. This event I present a platform of networking opportune in order that the industry converges, generate, develop business and extend the network.
The ninth edition possessed a total of 614 exhibitors of 38 countries and regions, for what it is the biggest shop window and more complete of his type in Indochina. With the participation of the exhibitors abroad in 76 per cent, together with the notable presence of 20 pavilions of international groups of Australia, Belgium, Canada, Denmark, France, Germany, Greece, Korea, Malaysia, Poland, The Philippines, Singapore, Spain, Taiwan, Ukraine and The United States it supports the stature and the contribution of the fair the industry of the local and regional hospitality.
Food & HotelVietnam is the most important fair of the industry of Vietnam, with the complete chain of value of the food and the hospitality and it offers as an industrial platform for the trade, the formation and the promotion. From his creation in 2004, the event has grown of it forces by force with the buyers of the industry increasingly quality that they visit across the years – the event of choice for the industry.
Food & HotelVietnam is organized by UBM SES and supported locally by VCCI Exhibition Service Co Ltd. To obtain more information about the events, visit: www.foodnhotelvietnam.com.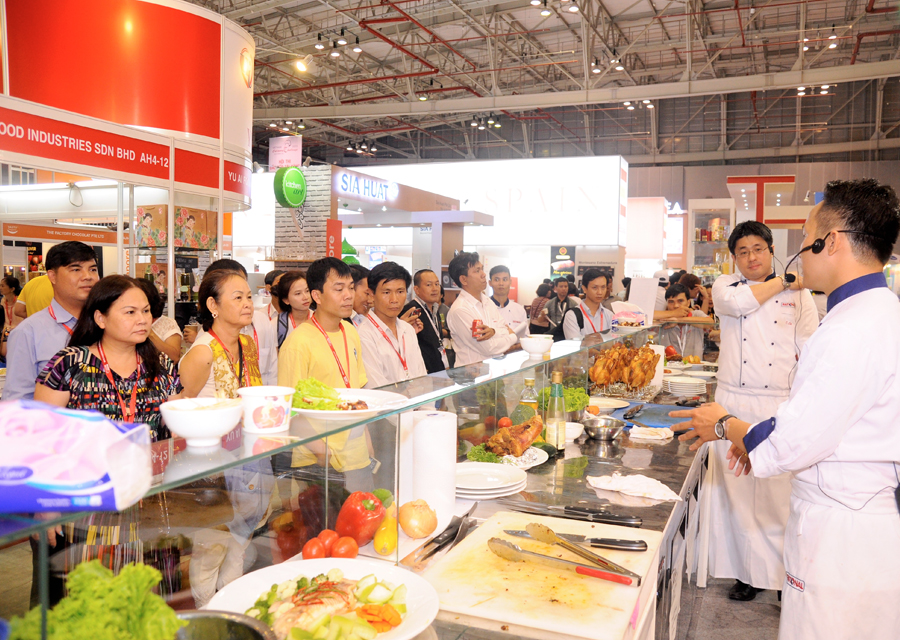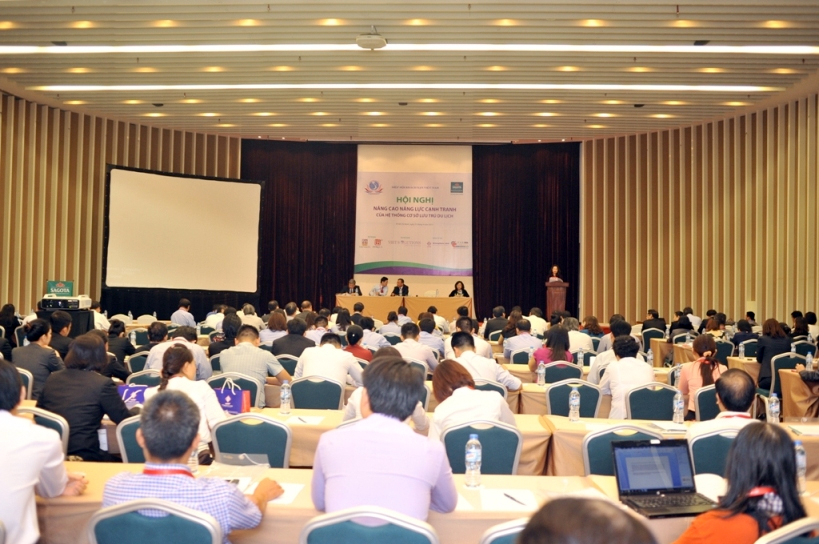 ---