OLOT MEATS present GROUP in the most important food fair of the world.
We wait with interest for the biggest and important fair of the food world and drinks, which will open his doors on October 7, 2017 in Cologne, Germany.
It is one of approximately 160.000 visitors enthusiasts who discover the most recent and innovative products of more than 7.000 exhibitors and are inspired in the major range of products of the world.
Only in Anuga you will find the most important key actors of the national and international industry of food and drinks. 10 different special fairs are going to present the current topics of trends 2017.

One inspire in the biggest diversity of the world – Anuga 2017!
The only concept of Anuga's measurement – 10 fairs in one – represents the diversity of the food industry and drinks. Due to the special combination of big and small, so much on the national level like international, the Anuga has turned into the first commercial place of the world. With the diverse topics of trend, Anuga also demonstrates an approach consisting of the trends of the branch of the future. Take advantage of the opportunity to do personal contacts and to prove the future.
Anuga 2015 presented more than 7.000 exhibitors of 108 countries. The participation of the foreign exhibitors was 89 per cent and that of foreign visitors was 68 per cent. The exhibitors remained particularly impressed by the quality of the visitors. The buyers of the capture of decisions of the industry and of the sector of the food services assured that the fair took a dynamic course.
" Anuga 2015 overcame our expectations The great interest showed by the exhibitors and visitors of Germany and the foreigner is impressive and underlines the importance of Anuga as the most important fair of the food world and drinks ", observed Friedhelm Dornseifer, President of the Association of retail retail German Comercio (BVLH), highly satisfied. " Once again this year the professional visitors could prove thousands of innovative products and of high quality ". The great diversity reflects clearly the food trends that accompany us for some time. The good taste and the fresh products always have been important for the consumers. In addition, the convenience is afraid of desire every time major relevancy. Nowadays, our food has to be easy to consume and easily to cook. The companies that manage to link these characteristics with healthy and sustainable aspects have good perspectives to achieve high sales ". Más information:  www.anuga.com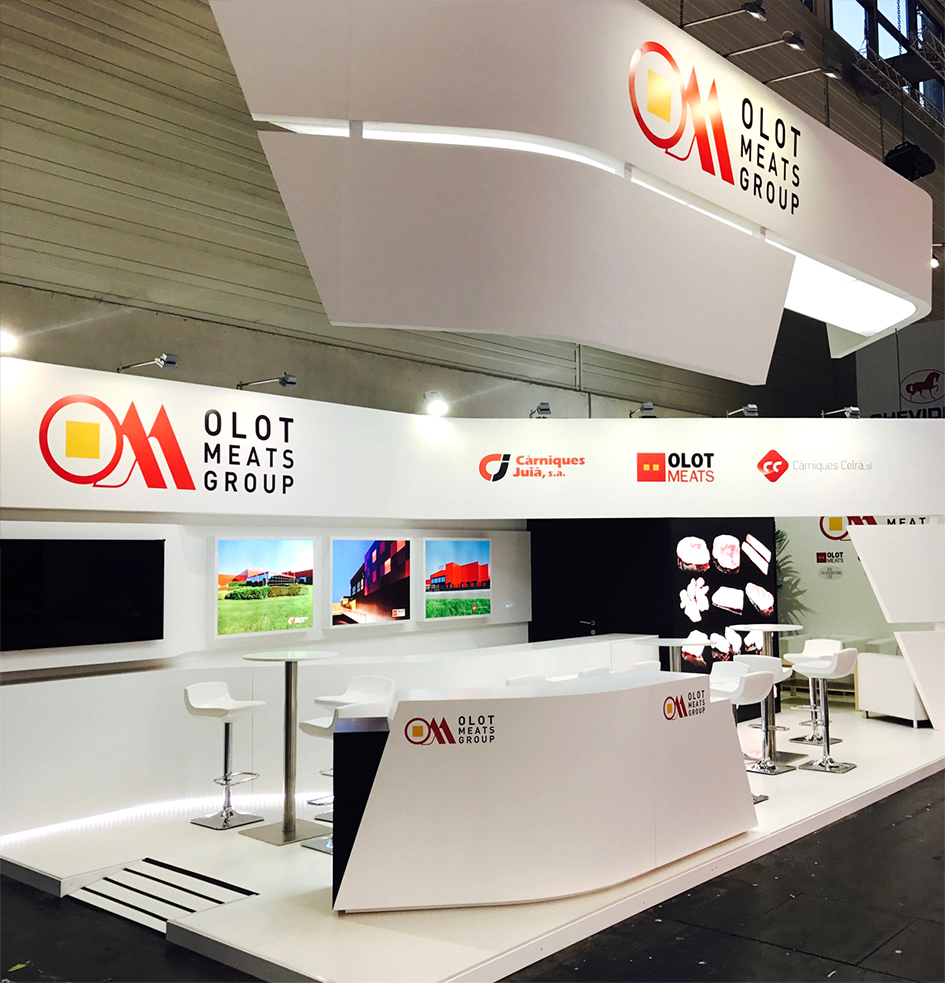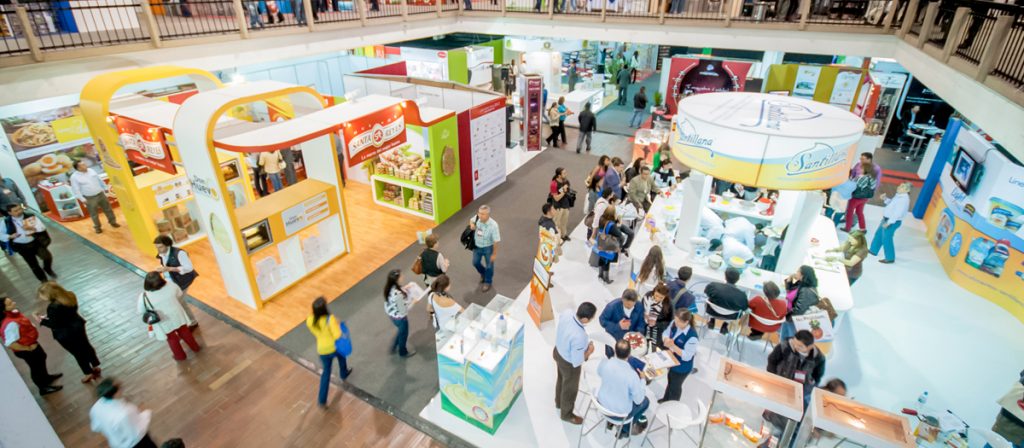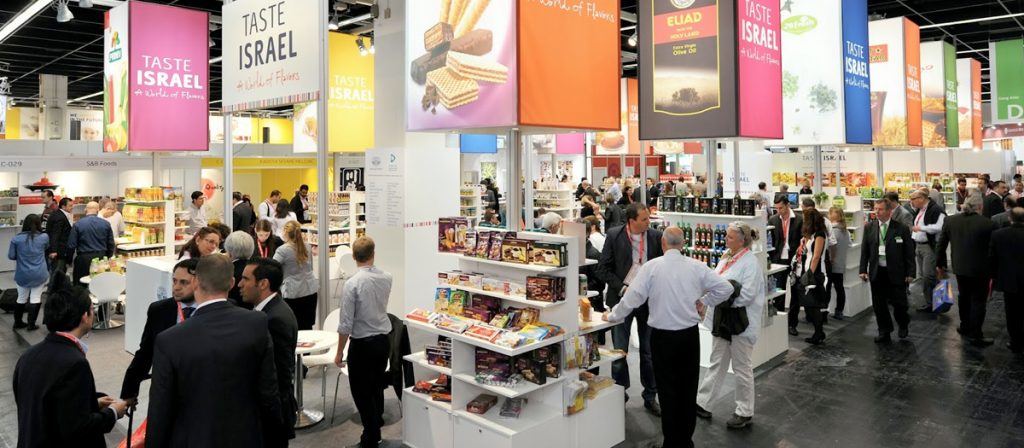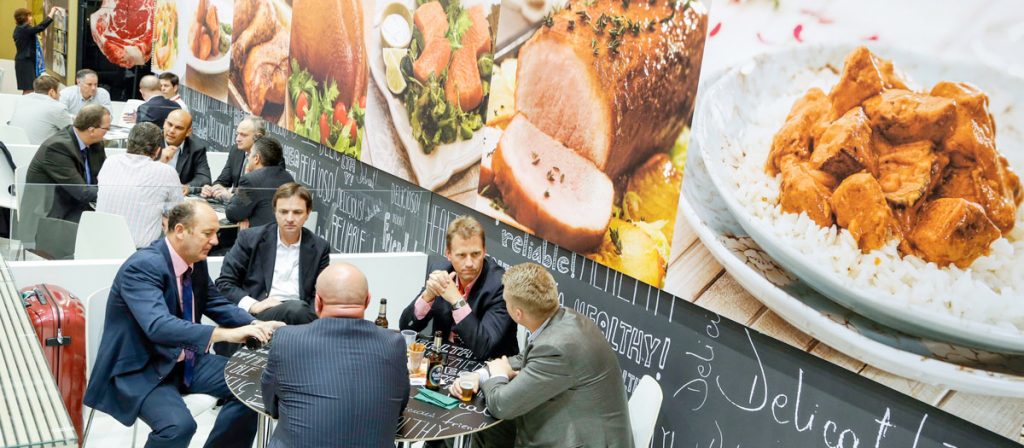 ---